Welcome to The Dog Collar Store!
For a limited time, take 25% off orders of $50 or more using code nov2019. Code must be entered at checkout and cannot be applied or refunded after purchase.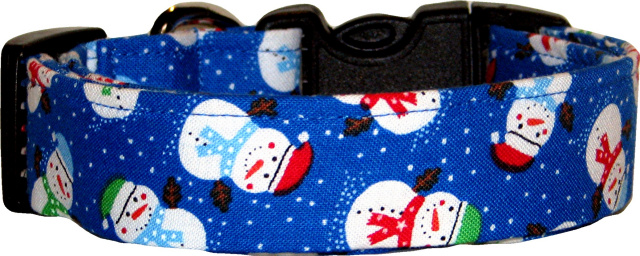 New Mini MLB and NFL series of fabrics... perfect for smaller dogs:
Love Mickey Mouse or Minnie? We have many new styles to choose from...
We continue to add dozens of new collar designs with more always coming soon:
ThesT