Welcome to The Dog Collar Store!
Last call for orders... we will be closing for several weeks starting December 2nd in order to process our high volume of orders and spend time with family. Thank you!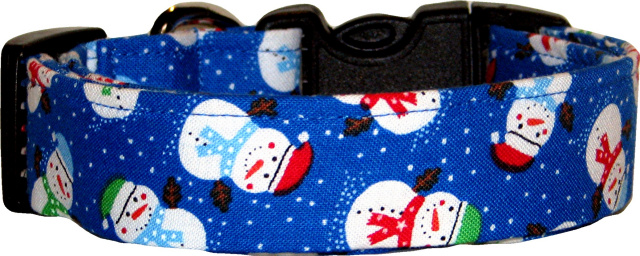 New Mini MLB and NFL series of fabrics... perfect for smaller dogs:
Love Mickey Mouse or Minnie? We have many new styles to choose from...
We continue to add dozens of new collar designs with more always coming soon:
ThesT